You Are Always Warmly Invited to Our Healing Services.
---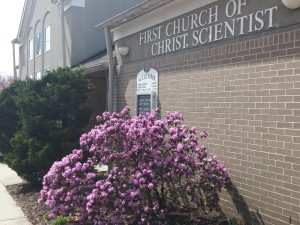 The subject for Sunday 9/11/2016 is SUBSTANCE. The golden text is from Proverbs 10:22
The blessing of the Lord, it maketh rich, and he addeth no sorrow with it.
---
---
Click here for additional resources to learn more about Christian Science.
---
Sunday Service: 10:30 a.m. every Sunday.
Wednesday Testimony Meeting: 7:30 p.m. every Wednesday.
*************************************************************
Infant and Young Child Care is Provided During All Services
*************************************************************